Ko Nia Co., Ltd. is the exclusive distributor of EES Thailand's FLEXseal diffusers and grilles in Vietnam and Cambodia.
Energy Efficient Solutions Co., Ltd. (EES) is a specialist engineering company founded in 2012. Our range of FLEXseal air conditioning diffusers and grilles that completely eliminate the problems associated with condensation and ceiling mold have been installed at more than 120 clients in S.E Asia.
With long-established expertise and reputation in the field of supplying diffusers and grilles, EES trusts to choose Ko Nia Co., Ltd (KONIA) as the exclusive distributor for its products. Accordingly, KONIA will provide products and accompanying survey – installation – maintenance services, in accordance with the standards and high quality from the manufacturer.
EES's FLEXseal diffusers and grilles with new technology materials completely overcome the problems of dew causing mold, water dripping, and damage to the surface around the building's air conditioning system. In addition, EES also has technology products such as the iClean ionizer air filter and the io-Cool control air quality monitor.
Ko Nia Co., Ltd. has head quarter in Ho Chi Minh City, representative offices in Hanoi and Cambodia. KONIA's sales and technical team is always ready to connect and support its customers.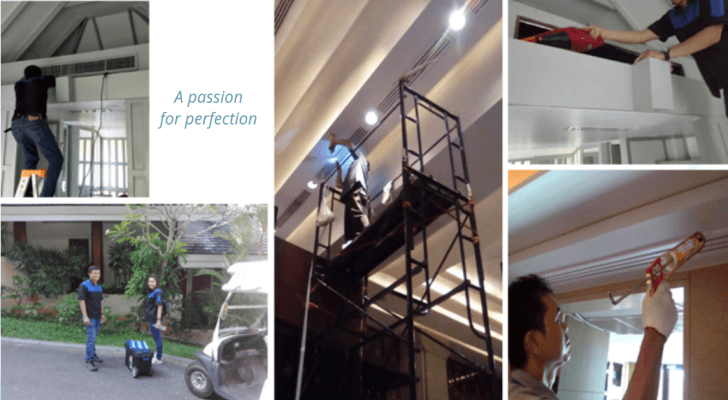 Job reference
Contact us: Phạm Trung: +84983794324 – trung.pham@konia-group.com
Website: https://konia-group.com/ees/